Last week I pulled Bekah & Markus out of the studio for an afternoon of visits that had become long overdue. Our first stop was Polvo's for ceviche and micheladas. With our belly's full and our heads a little lighter, we strolled over to Stag to drop off a Dust & Drag shirt for Bobby Johns.
Although he wasn't around, we had the opportunity to chat it up with Steve Shuck while he received lots of sweet puppy love from Markus's new baby girl Romero, named after the horror director George Romero.
Stag is quintessential for any man of style with an array of clothing, accessories, and scents that is sure to make even the most feminine woman wish she were a man.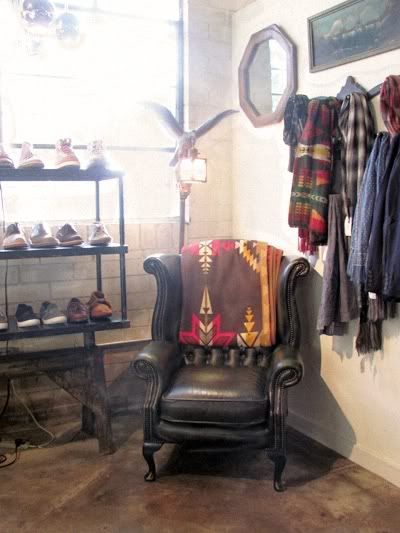 Every corner of this shop is perfectly merchandised with the
warmness of a desert cabin nestled in the mountains of West
Texas.
Ha!!! Check out my reflection in Peter Fonda's hair......
Being drawn to masculine scents, more so than the sweet floral-like feminine ones, for as long as I can remember, it came as no surprise that I absolutely fell in love with the synthesized musk by Malin + Goetz. Bekah was drawn more to the dark rum and was ready to purchase the entire line, but settled on the soap for now.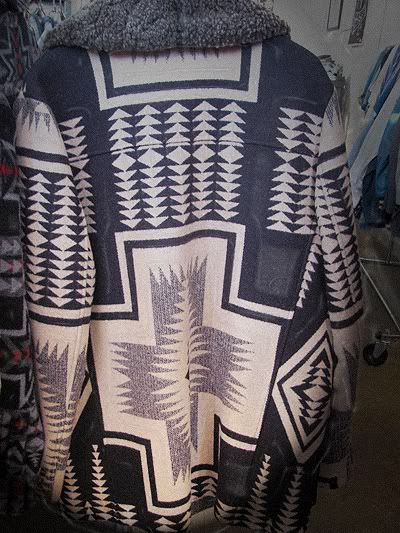 I left stag with the "Bison" Alchemy tee(sorry no photo)for hubby Aaron, and he absolutely loves it!!! Will be back again very soon for more Holiday shopping!
Now off to make good on a long promised visit to the super stylish and sweet owner of Dog & Pony...Star Lee!
Star opened up her shop right around the same time we opened the LWR brick & mortar store. It took us quite a while to finally meet, but we found ourselves instantly sharing our love and challenges of opening a new business during this trying economy.
We both discuss how Austin's fashion scene is changing...how we see more openness to progressive style and silhouettes. These changes makes us excited and we find ourselves inspired to pioneer more plans for the future!
Soooooo...we have decided to work on a collaboration after the first of the year. Please stay tuned for more details!
Star also recently collaborated with artist
Xavier Schipani
and jewelry designer
Rima Hyena
for a killer window display @
Austin's Beauty Bar
.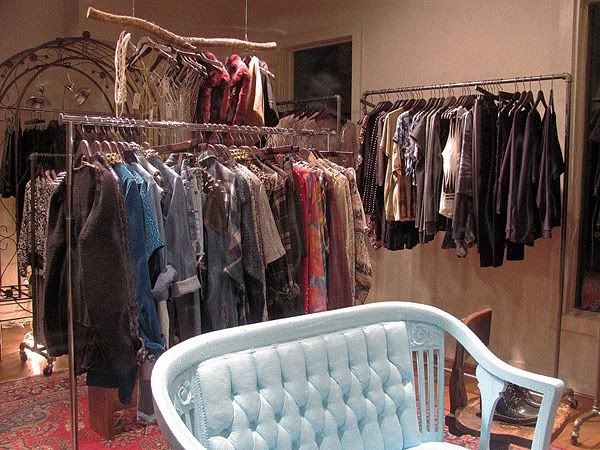 The stylish boutique is cozy and well merchandised. Star also has a lovely line of vintage pieces studded by herself. I was pretty damn upset with myself for not trying any of these pieces on while there...I guess this means I need to get my butt back in asap! Bekah and I did walk away with some stunning rings by jewelry designer Species by the Thousands...Photos of these to be posted soon.
Check back for more visits to some of our favorite local shops + a new "Get Laced" post coming soon!!!
words by Stephanie Villalobos-Fellabaum
photogs by Stephanie Villalobos-Fellabaum