"In Between Days" is the single from The Cure's sixth studio album, The Head On The Door. This tee, from the band's 1986 tour, is part of Markus's private collection. Markus is a buyer for Laced With Romance with a special obsession for vintage concert and graphic tees.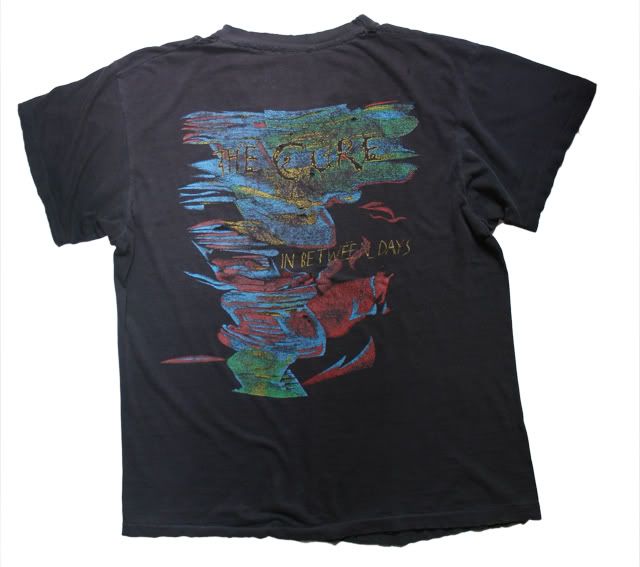 MARKUS, WHY DO YOU LOVE THIS TEE?
I love it for a few reasons: Bekah found it for me, I love The Cure, and they kinda look like washed-out zombies!